Listing Details
Photos (0) / Map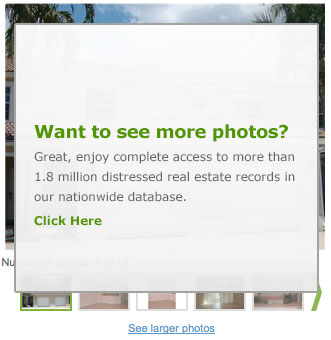 City Owned
Listing ID: 51907568
$12,000

Save Listing
This is an active City Owned located in

Baltimore

,

Maryland

. Properties on www.foreclosurefreesearch.com are typically available for deep discounts that can often reach 50 percent or more!
View complete details, including photos, street address, contact information and more - Get total access!
Click here for more details
.
Sign Up Now!
Listing History
| Start Date | End Date | Listing Type | |
| --- | --- | --- | --- |
| 10/12/17 | 06/24/18 | City Owned | View now |