Listing Details
Photos (22) / Map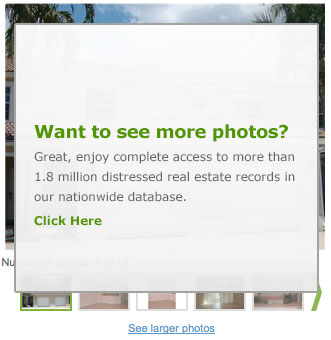 3 Beds | 2 Baths
Fixer Upper
Listing ID: 54745442
$260,000

Save Listing
This is an inactive Fixer Upper located in

Ewa Beach

,

Hawaii

. Properties on www.foreclosurefreesearch.com are typically available for deep discounts that can often reach 50 percent or more!
View complete details, including photos, street address, contact information and more - Get total access!
Click here for more details
.
Sign Up Now!
Property Classification

Classification Id

:

Motivated Seller

Classification Desc

:

These homeowners have indicated they want to get out of their homes fast, creating unbelievable opportunities to purchase real estate at significant discounts.

Property Information

| | |
| --- | --- |
| Description: | Large 3 bedroom 1.5 bath townhome in Ewa Villa Estates. Bring your designer and remodeling skills and make this your own piece of paradise. Close to beaches, golfing, schools, parks, and shopping. Nice spacious kitchen and living room design.With a little sweat equity you can make this townhome a one of kind. Copyright 2020 Honolulu Board of REALTORS®. All rights reserved. All information provided by the listing agent/broker is deemed reliable but is not guaranteed and should be independently verified. |

Property Tax Roll

Subdivision

:

AG/INDL/NAVY
Contact Information

| | |
| --- | --- |
| Agent Company: | Keller Williams Honolulu |

| | |
| --- | --- |
| Agent Name: | Adrienne W Lally |

| | |
| --- | --- |
| Agent Company Address: | 1001 Kamokila Blvd. #106 |

| | |
| --- | --- |
| Agent Company City: | Kapolei |

| | |
| --- | --- |
| Agent Company Phone: | (808) 212-9188 |

| | |
| --- | --- |
| Agent Phone: | (808) 212-9188 |